Russia has invaded Ukraine, a young democracy. Since today, Moonshot donates its upfront investment fees (about 2%) directly to support Ukraine.
This means that every new investment made via Moonshot in SpaceX, Public.com, in our Growth, Fixed Income, Real Estate strategies, or in our other products will not only give investors exposure to some of the world's best private equity but also help to counter the Russian attack and make Europe a safe place.
Register your interest by: March 21, 2022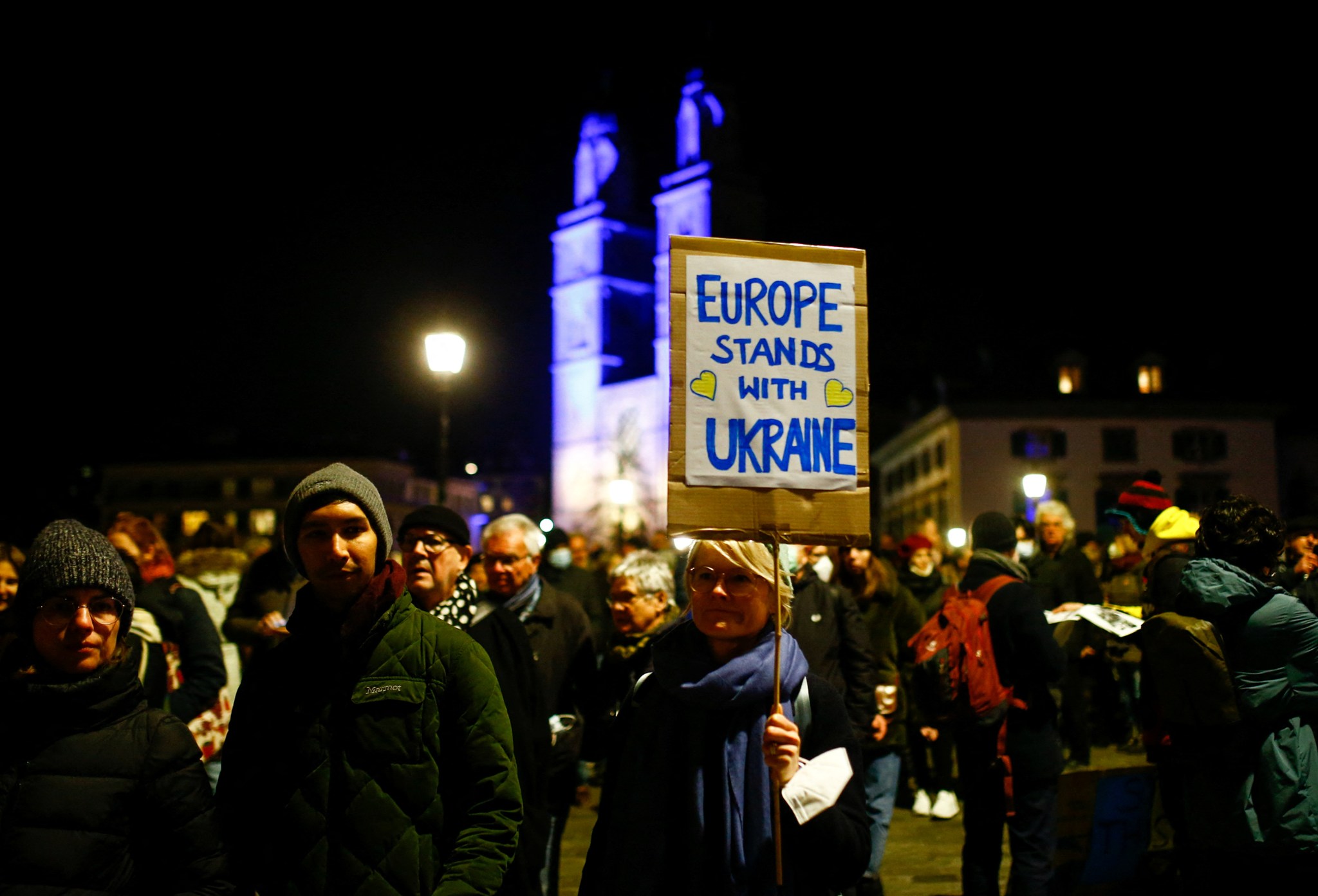 The anti-war demonstration after Russia's massive invasion in Ukraine next to the Grossmünster church in Zurich, Switzerland,
February 28, 2022
Source: REUTERS/Arnd Wiegmann
This Russian invasion is an attack on the very idea of democracy. The attack threatens the security of Switzerland and all of Europe. We find it impossible to accept it and want to defend our values.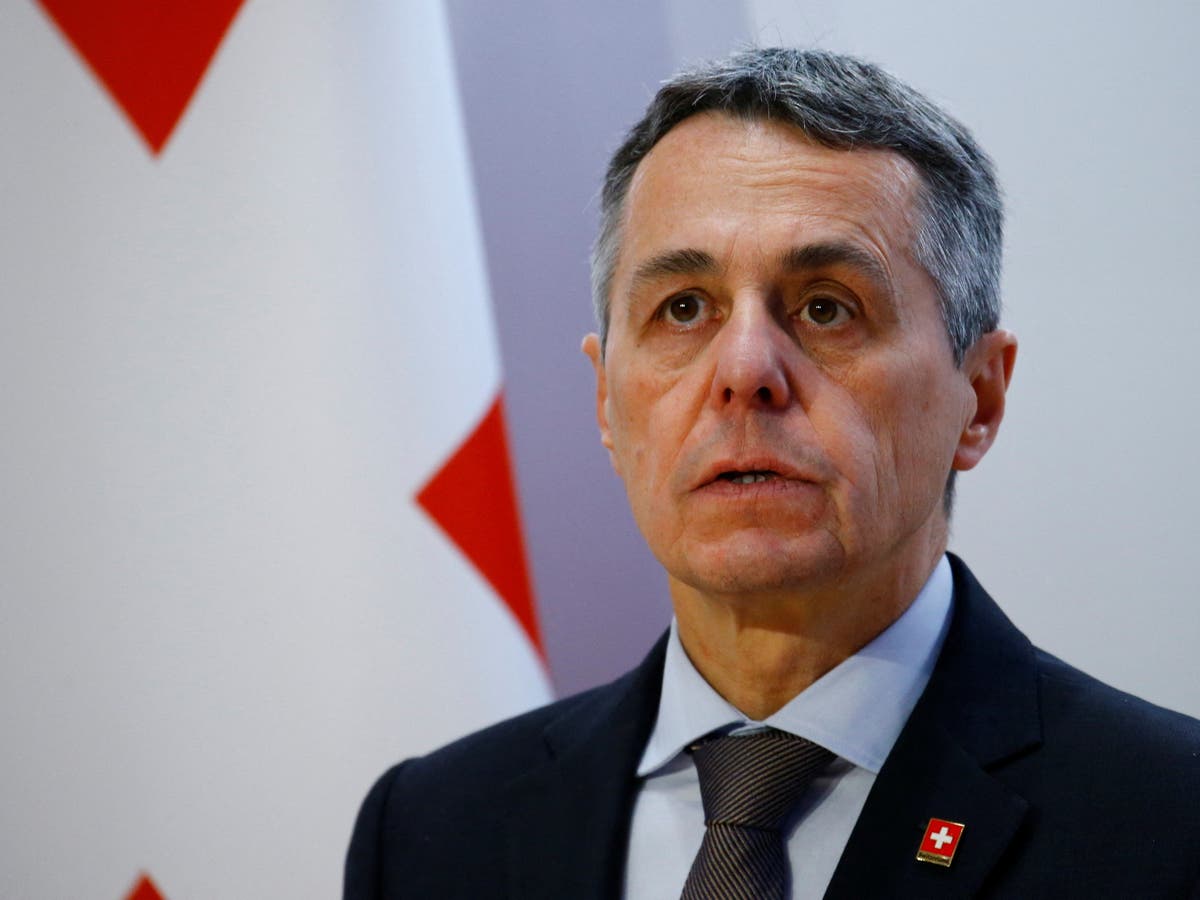 "The attack of Russia against an independent European country — Ukraine — is an attack on sovereignty, freedom, democracy, the civil population and the institutions of a free country", said Ignazio Cassis, the President of Switzerland.
From now on, Moonshot donates 100% of its upfront fundraising fees (2%) to Ukraine to support the country directly via its official channels, joining the efforts of the governments of the United States, Britain, Germany, and many other countries, and those of the private companies.
The funds will be transferred towards the account opened by the National Bank of Ukraine for humanitarian assistance to humans affected by Russia's war.
It is also interesting to note that Elon Musk has enabled Starlink, a satellite internet network from SpaceX, for Ukraine and sent the routers within a few hours following Ukraine Prime Minister's request on Twitter.
To learn more, please contact our Public Relations Team (media@moonshot.ch) or our Investor Relations Team (invest@moonshot.ch).